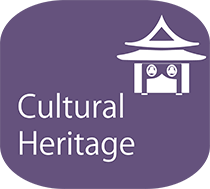 Matsukura Castle Ruins and Matsukura Kannon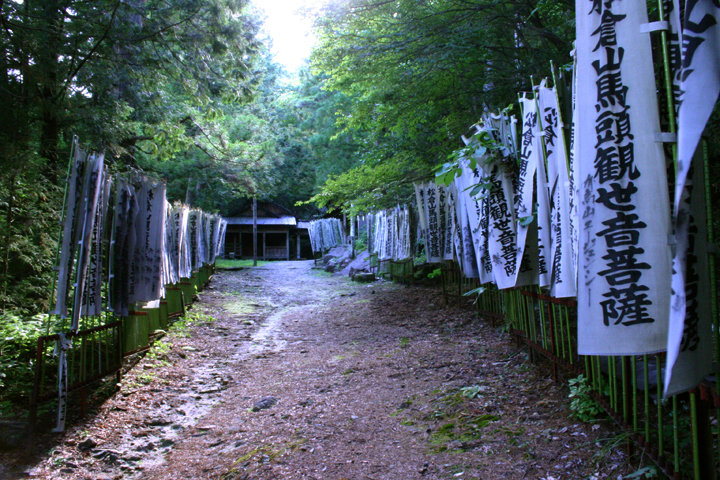 Matsukura Castle is thought to have been built on the summit of Mount Matsukura after Mitsuki Yoritsuna conquered the Hida District in 1579. Kanamori Nagachika, ordered by Toyotomi Hideyoshi who was the Shogun at the time, attacked the Hida District and destroyed the castle in 1585. Only the stone foundations remain today.
A small temple is located on the hillside of Mount Matsukura. This temple is dedicated to Hayagriva, the horse-headed deity, and has been popularly called Matsukura Kannon-do for a long time. Hayagriva (known in Japanese as "Bato Kannon") was originally enshrined in a grotto on Mount Matsukura, but in now enshrined in the Sogen Temple. Celebrations are held annually in August commemorating the deity, and votive drawings of horses can be purchased at the accompanying Ema market.
Location: Matsukura Castle, 2059, Shiroyama, Matsukura-mchi, Tkayama City
Matsukura Kannon, 2147, Matsukura-machi, Takayama City
Access: about 15 minutes from Takayama Station by car