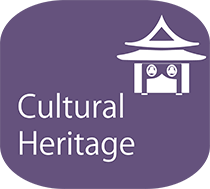 Takayama Jinya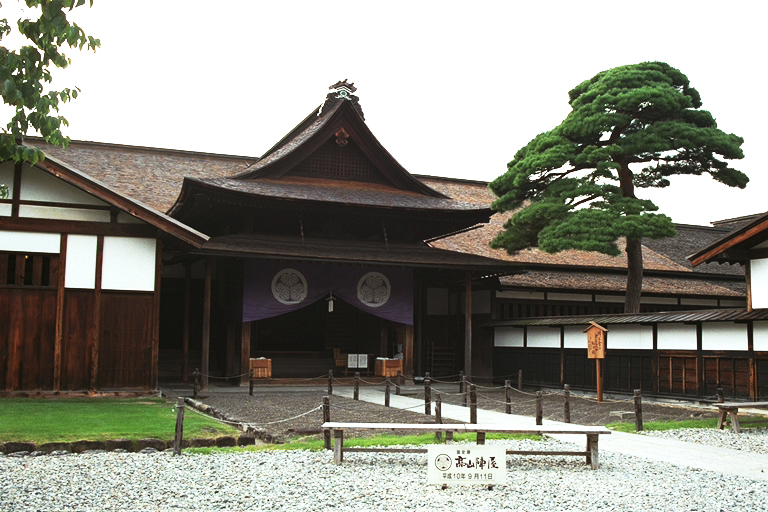 During the Edo Period (1603-1868), a Jinya was the administrative headquarters for government officials put in charge of small domains. This house was formerly one of the country houses of the Kanamori clan (rulers of the Hida region from 1580's?1690's), but was given the name of Takayama Jinya when the Hida District came under the direct rule of the Edo Shogunate, and designated officers were ordered from Edo, the capital, to perform the important affairs of state.
In the Meiji Era (1868-1912), it was used as a sojourn house of the Emperor, and later as a prefectural government office building.
The present Takayama Jinya was opened in 1974, and various items of interest coving its 177 years under the direct control of the Edo Shogunate (1692-1868) are on display. This is the only Jinya government offices to remain in existence in Japan.
Location: 1-5, Hachiken-machi, Takayama City
Access: About 10 minute walk from JR Takayama Station