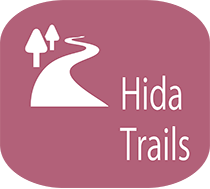 Hakusan Shirakawa-go White Road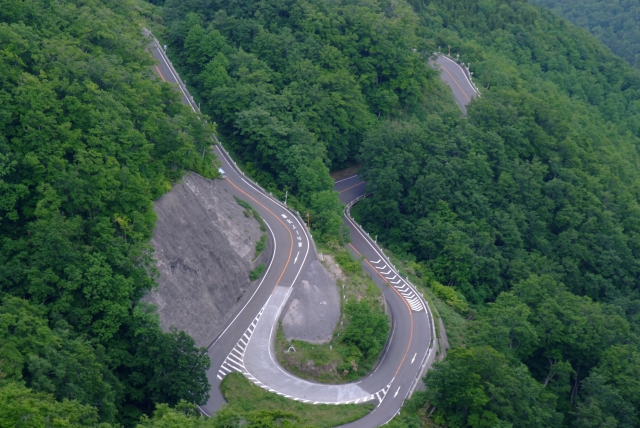 Up until 2015, this road used to be called The Hakusan Super Rindo Forest Road. It is a 33.3km long toll road connecting Shirakawa Village, Ono County, Gifu Prefecture to Hakusan City in Ishikawa Prefecture. The view of the Hakusan peaks from near its highest point of 1445m is spectacular. En route, one can enjoy the beautiful scenery as it changes with the seasons. As many as eight spectacular waterfalls can also be seen from the road. Both Shirakawa Village and Shirakawa City are within the designated heavy snow region and so the road is closed off during the winter months.
Open: June - November
Location : Between Shirakawa-go, Gifu Pref. and Hakusan City, Ishikawa Pref.
Access: 50 mins from the Shokawa interchange on the Tokai-Hokuriku Expressway 15 mins from the Shirakawa-go interchange on the Tokai-Hokuriku Expressway 1 hour from the Komatsu interchange on Hokuriku Expressway 70 mins from the Hakusan interchange on the Hokuriku Expressway