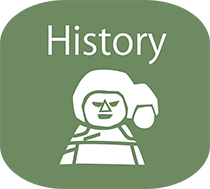 Umemura Rebellion in the Meiji Era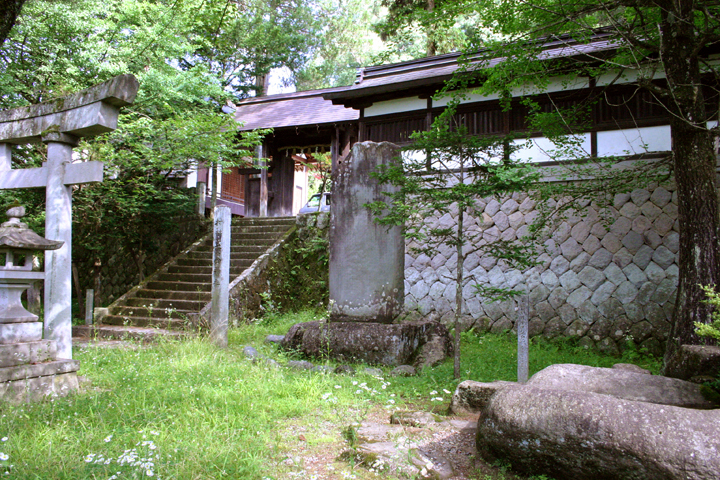 This was a very violent riot which broke out in 1869 and spread throughout the whole Hida area.
When Hida became Hida Prefecture at the time of the Meiji Restoration (1868), Umemura Hayami was appointed Governor of the prefecture. He was too extreme in carrying out the new government's policies and this led to a rebellion by the farmers in particular. Umemura tried to stifle the revolt, but was defeated. He was able to escape to Naegi Prefecture (present Nakatsugawa City, eastern Gifu Prefecture), but because of his poor administrative caliber, was soon fired, and then arrested. He died in prison in Edo the following year.